About us
We have been operating on the market since 2000. Our goal is to provide reliable, robust and flexible solutions that will help our clients and partners in managing business processes and meet their expectations in the field of information technology development.
High-quality human capital is our strength. We have a good command of the relevant business processes and have a deep technological knowledge. We focus on providing quality services for our customers. Motivation, continuous professional growth and education in the fields of new technologies are a must for us.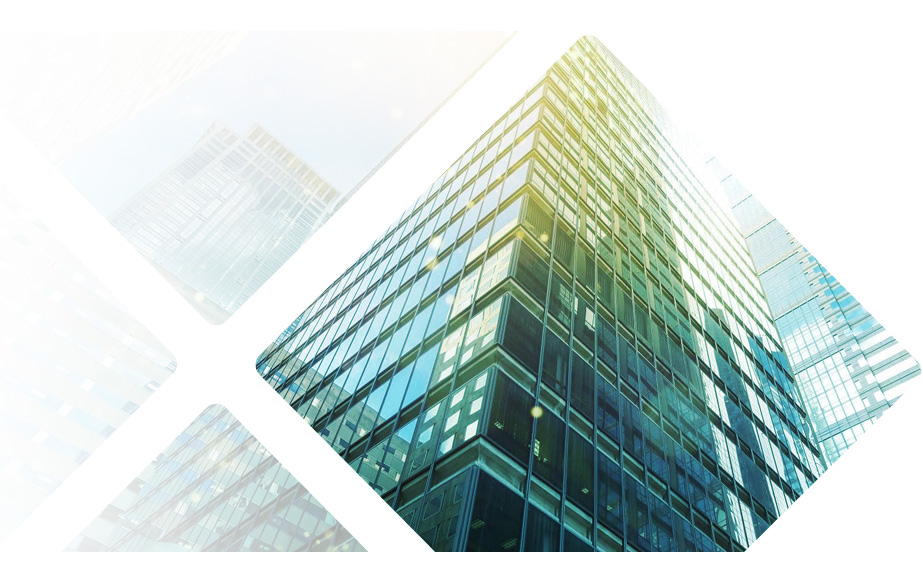 Banks, pension and mutual funds, commercial organizations as well as state institutions appreciate stable and long-term business relationship with our company. We do our best to be a reliable partner for our customers in their growth and to meet their technological needs.
Joint success motivates us the most.
We focus on creating and maintaining a stable and long-term partnerships in the field of information technology with both our customers and business partners. Our technological partners are:




Would you like to know more ?
Do not hesitate to contact our experts today