It is defined as a part of e-health and it means provisioning of medical services over long-distances. Therefore, the term telemedicine is sometimes described as distance medicine.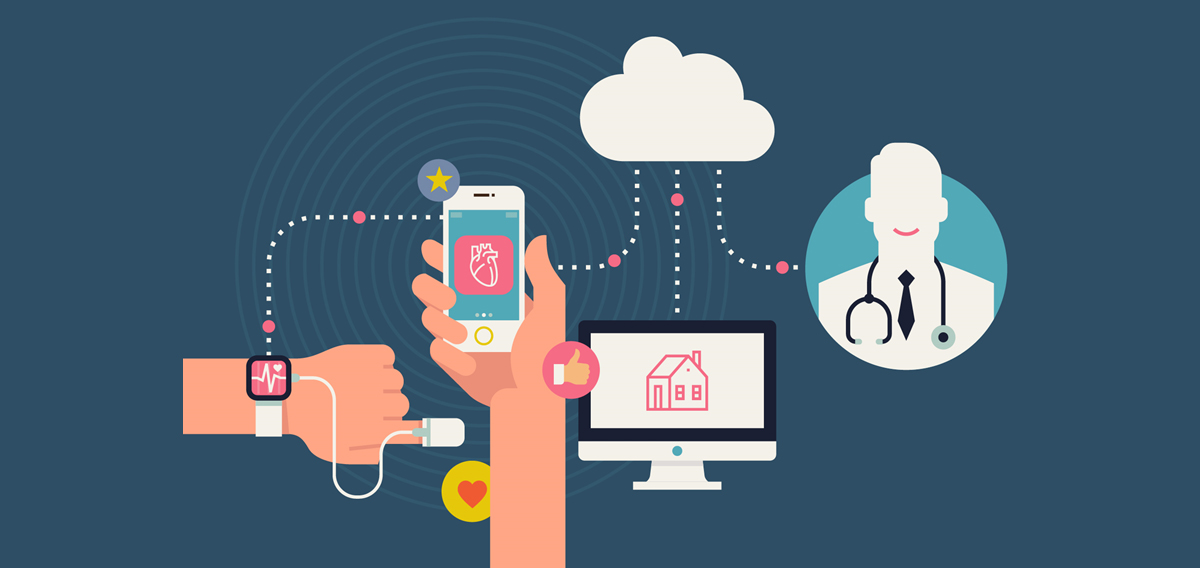 Remote clinical care helps to eliminate barriers and improves access to health services. Telemedicine can be used in emergency and intensive care, as well as in the care for chronic patients. Telemedicine focuses on two main topics- remote monitoring and remote therapy. Telemedicine is well established in the world and brings evincible benefits for both patients and healthcare providers. On the contrary, in Slovakia, telemedicine is relatively young topic, that has to deal with financial limits, lack of knowledge. The main reason for the poor application of telemedicine solutions and remote monitoring is the lack of financial resources in healthcare, as this remote care is not included in reimbursement system of insurance companies.
National Surveillance Center n.o. in cooperation with Goldmann Systems, a.s. decided to focus on telemedicine solutions and bring technological innovation in the field of telemedicine to Slovakia. The solution and its practical usage brings visible and measurable results.
It allows remote caregivers to monitor patients that reside at home by using mobile medical devices to collect data. It brings verifiable benefits and accelerates the treatment of patients. It can be used for remote monitoring, follow-up visits, management of chronic conditions, medication management, specialist consultation and a host of other clinical services providable remotely via secure video and audio connections. At the same time, timely adjustment of treatment can prevent hospitalization (even repeated) and allow home treatment.
Remote monitoring can be adjusted according to individual needs. Measurements are fully ensured by the following devices: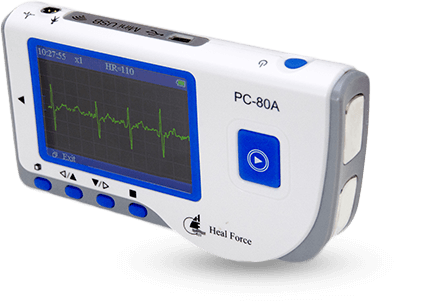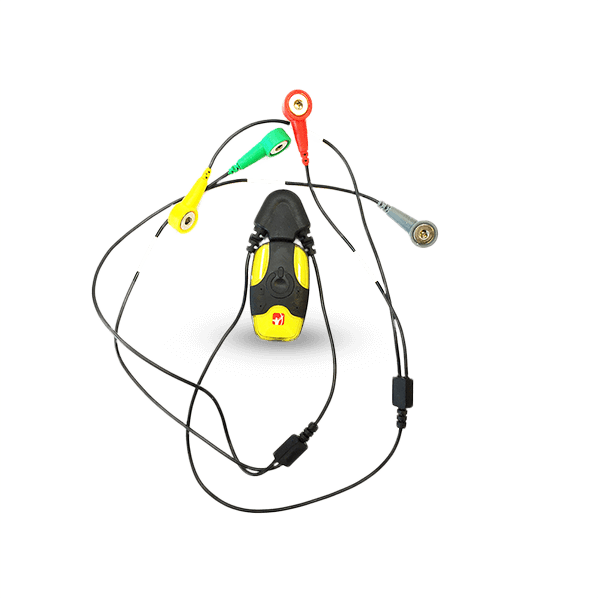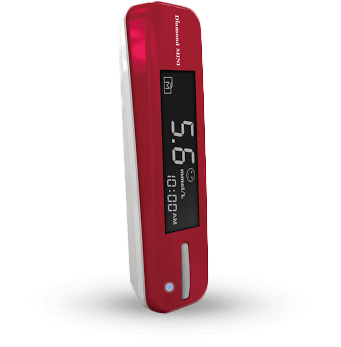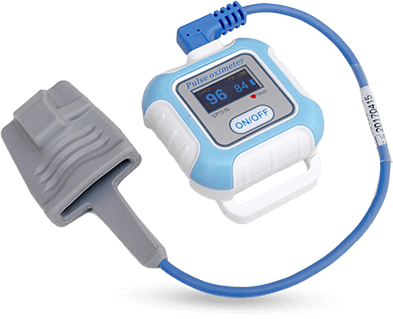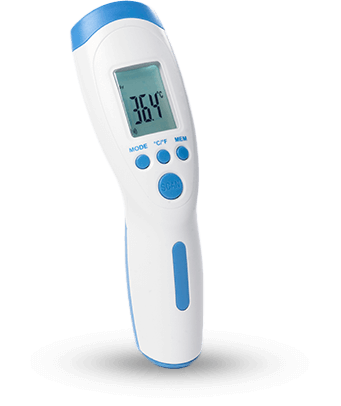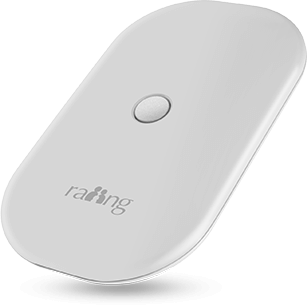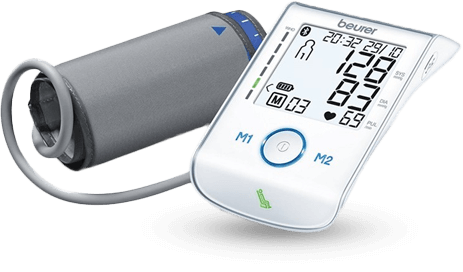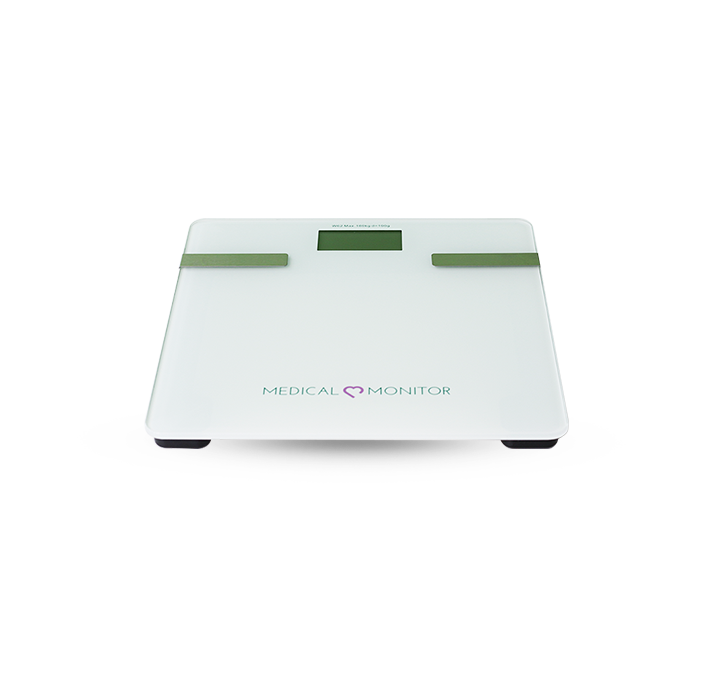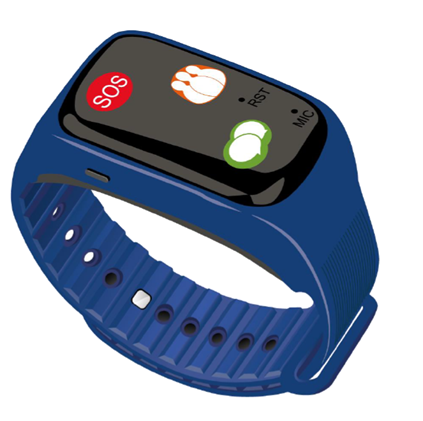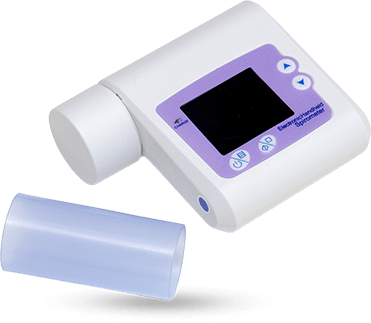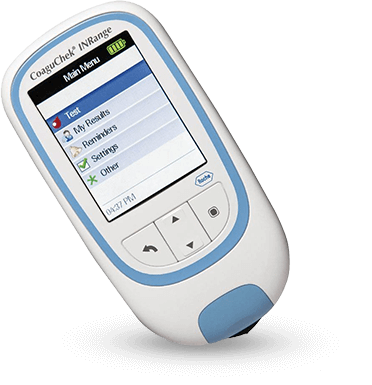 PT/INR tester (CoaguChek)
The values measured are transferred to the transmission hub via Bluetooth technology, and then forwarded to the monitoring center via virtual private network.
The data acquired are remotely available to caregivers and patients in real time.
Remote monitoring hence represents a comprehensive solution for continuous patient monitoring in patient's home environment.
Telemedicine is conducted with portable telemedicine kits that include a computer and mobile medical devices, such as ECGs or vital signs monitors. All the collected data is analyses by qualified medical personnel.
The system also enables two-way communication between the caregiver and the patient, including delivering the results of measurements and their analysis, and consulting a doctor remotely. The caregiver has the possibility to video consult with the patient, send recommendations and medical information, share diagnostic, educational and preventive programs.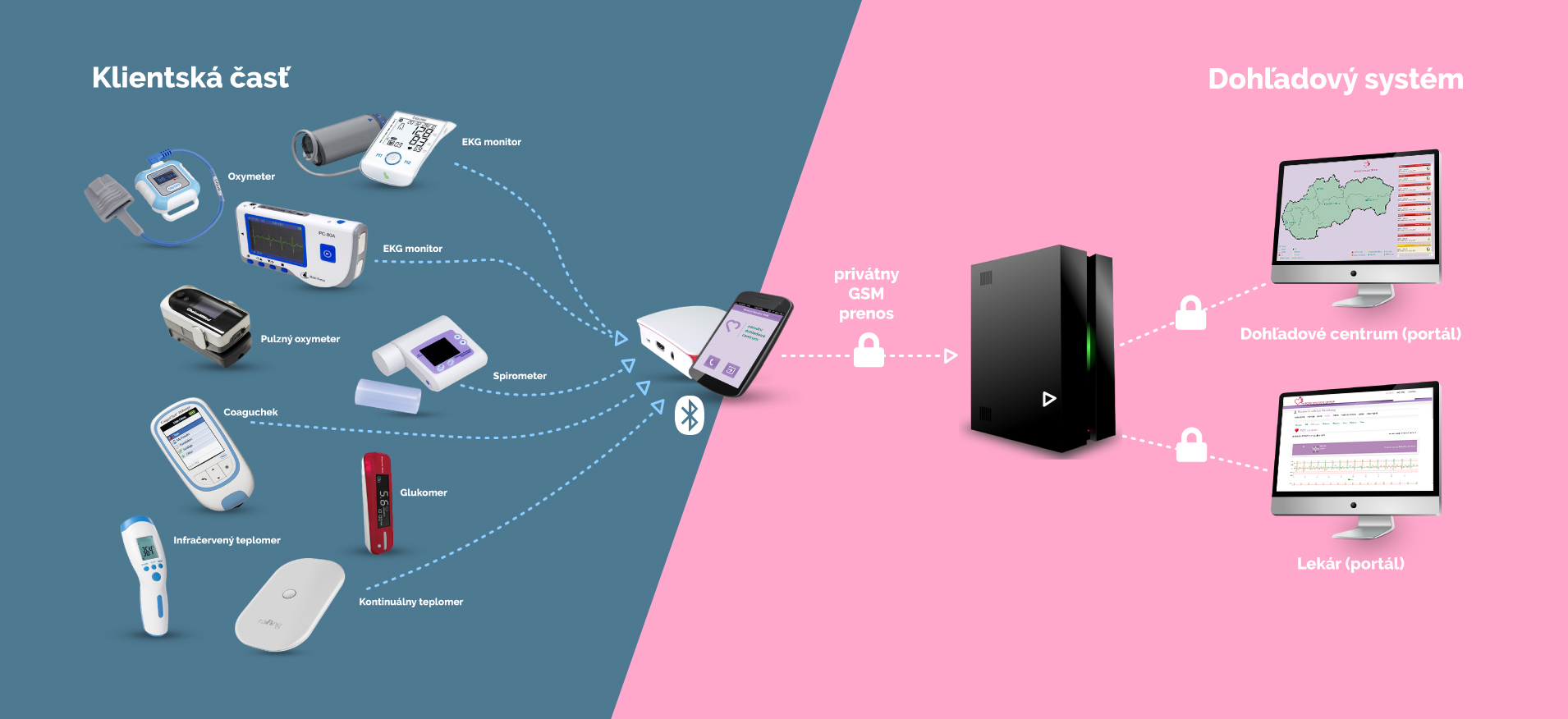 Continuous remote care provided by qualified medical staff allows appropriate action to be taken if necessary – starting with increasing the psychological comfort of the patient and direct supervision of the course of remote care ending. For the patient, the platform provides the possibility of access to a number of information, electronic registration, access to test results and measurements, but above all, to have constant professional supervision of their own health without leaving home.
Remote monitoring brings a number of benefits for healthcare providers and for the patient as well. Starting from economic benefits to reducing the risk of diseases. There is a demonstrable benefit of the impact of remote monitoring on the patient's adhering to the treatment regimen and discipline, with an increase in patient's sense of safety and risks reduction.
What patients is remote monitoring suitable for?
Continuous monitoring of patients conditions,

patients with chronic disease in an unstable state,

patients with newly adjusted or modified medication therapy,

patients discharged after hospitalization into home care,

patients with developing disease and new symptoms of a disease,

patients with a hard to diagnose disease,

patients waiting for surgery,

patients with an acute health change
In addition to the general benefits and possibilities of application for different groups (children, seniors, chronic patients), it may be one of the solutions to support the provision of healthcare even in the context of an emergency or quarantine condition, in the current challenging situation associated with the spread of the COVID-19 pandemic.
In the COVID-19 pandemic situation, not acute in health care had to be postponed. That is where telemedicine shows its strengths.
The two companies National Surveillance Center, n.o.   and Goldmann Systems, a.s. decided to join the call "IT companies help Slovakia" by temporarily providing a comprehensive remote monitoring platform for the needs of the public and the state. The platform itself allows patients in the comfort of their homes – in this case in domestic quarantine – to monitor their physiological functions important in terms of the development of COVID-19 infection – such as temperature and blood oxygen saturation (remote monitoring using thermometer, oximeter and transmission HUB).
For further information on telemedicine solutions do not hesitate to contact us at telemedicina@goldmann.sk.
Would you like to know more ?
Do not hesitate to contact our experts today