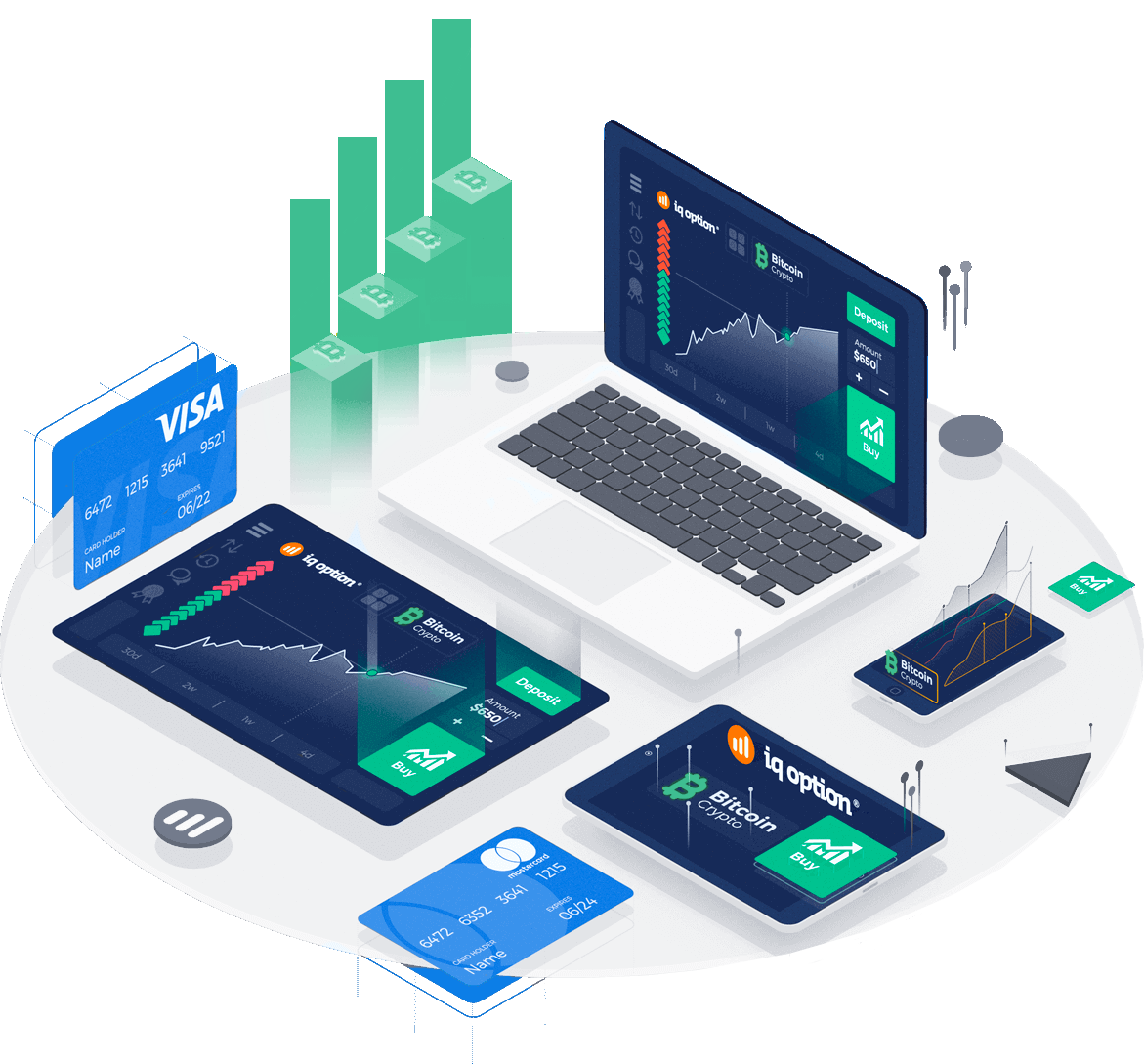 AssetManager – Private Banking is a comprehensive information system for the management of the portfolio of private banking clients, which covers the overall life cycle of private client financial transactions as well as the processes that the client expects from his/her bank.
The basic functionality of the application includes the possibility of entering client data, storing their history, authorized persons, recording of client financial transactions, reporting for management or insights for the client himself/herself. The application allows integrations with other information systems or other published sources of financial data.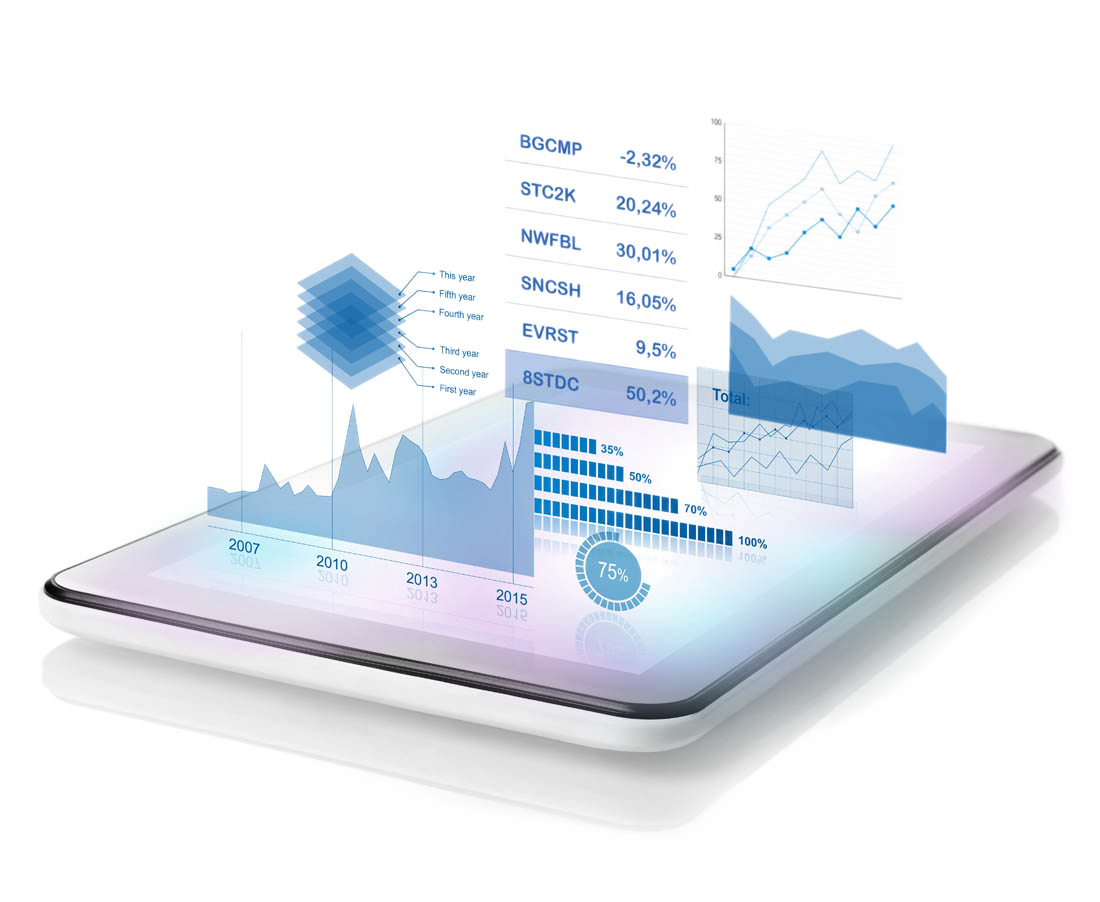 Would you like to know more ?
Do not hesitate to contact our experts today