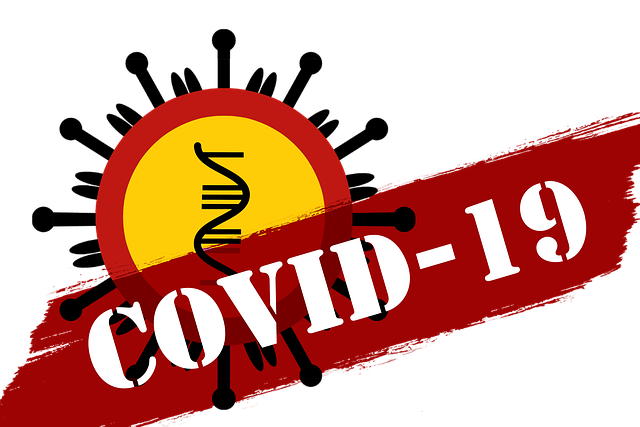 We participate in the call "IT companies help Slovakia!"
Our company, in cooperation with the National Surveillance Center, n.o., decided to join the call "IT companies help Slovakia!" by temporarily providing a comprehensive platform for remote monitoring for public needs and the needs of the government. The platform itself allows patients to monitor their physiological functions that are potentially indicating COVID-19 infection – such as temperature and oxygen saturation level, in the comfort of their homes – in this case, home quarantine (remote monitoring using a thermometer, oximeter and transmission HUB).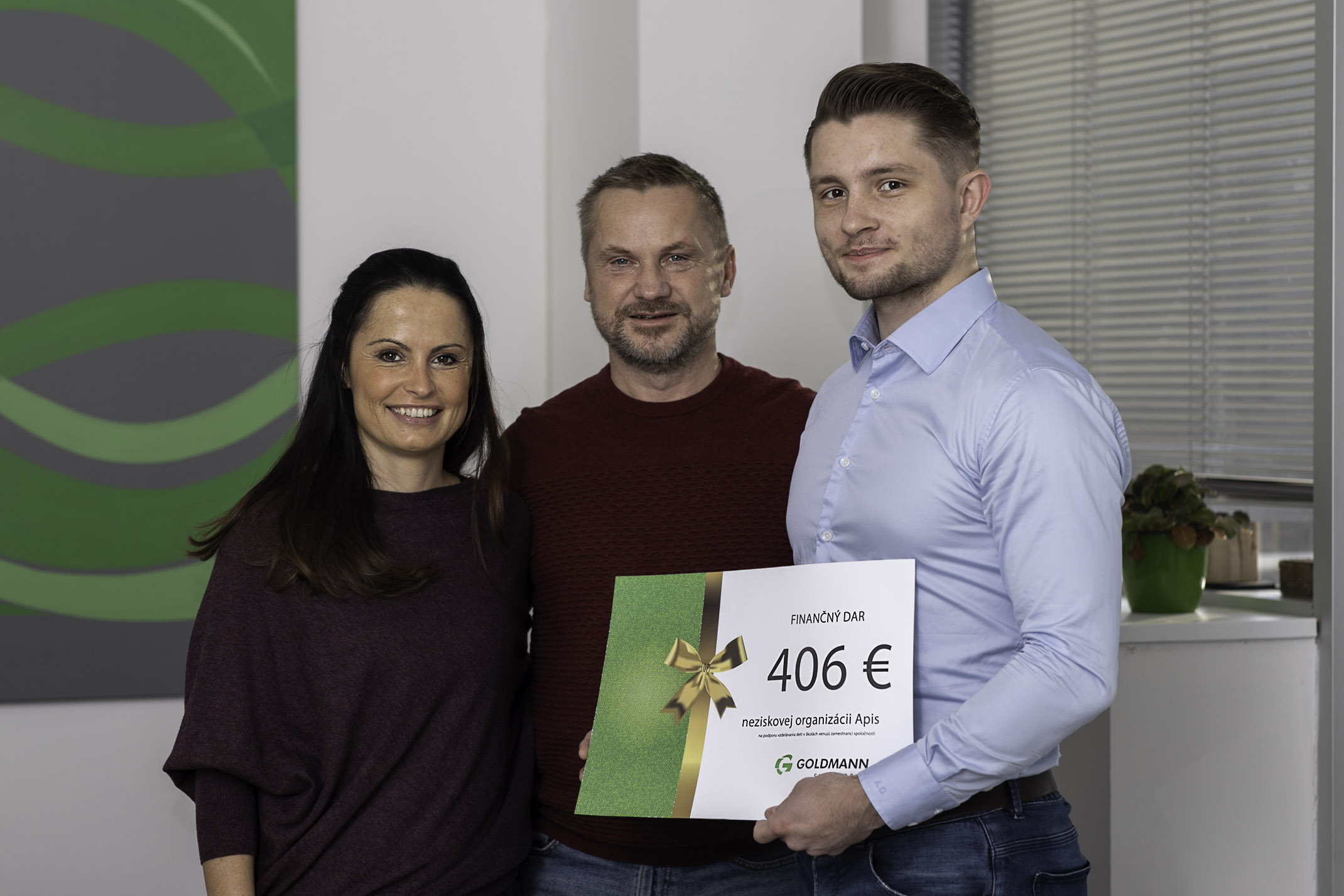 Charity Christmas Punch 2019
The sweet smell of punch, honey cakes, homemade cakes and other delicacies spreads throughout our corporate spaces in the magical pre-Christmas time of December 2019. Our colleagues, employees and their families met together not only to spend a pleasant time, but especially to support a useful project aimed at proactive work of beekeepers trying to return biodiversity in our country by increasing the number of pollinators, building food sources for pollinators. They also focus on educating the young generation about the importance of nature, the way it works and last but not least to educate adults about beekeeping, planting and sustainable gardening.
.
The pre-Christmas time has its charm and we focus more on pleasing others. That is why we have prepared a creative workshop for our little ones as a part of the "Charity Punch" event, where they made beautiful angel-candlesticks. They were happy to give candlesticks to their parents. 
At this pleasant charity event, we collected an amount of 406 EUR, which we happily handed over to the Project Director of the non-profit organization Apis and the Community of Bee-Friends, Adam Gandžal – www.Adoptujul.sk.
Would you like to know more ?
Do not hesitate to contact our experts today