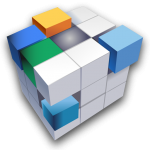 We are talking about an information system for trade support, settlement and securities management. This is a solution for banks that work in the Slovak and foreign capital markets.
Custody Office is a software solution consisting of the following functional modules:
Client administration (and product distribution)

Management of orders and trades

Settlement and safekeeping

Fees and commissions

Cash transfers

Corporate events

Reporting module

Master Data Management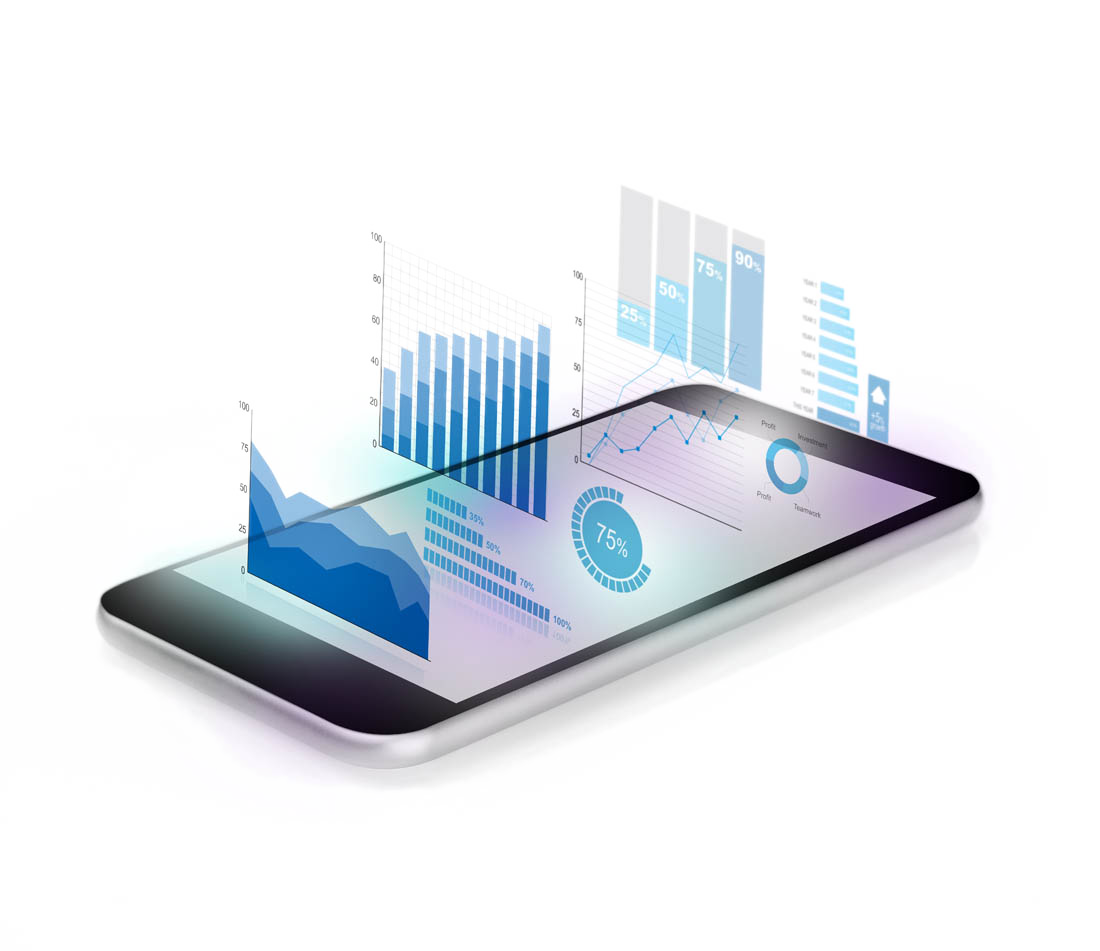 Would you like to know more ?
Do not hesitate to contact our experts today