DepoManager is an information system that provides support for the provision of legislative requirements or for the performance of activities that the depositors of institutions managing mutual or pension funds must carry out vis-à-vis the audit authorities. It monitors all investment intentions and transactions of fund management companies and ensures compliance with the terms of the law or other restrictions. It uses market data limits to check and draws attention to risks or potential breaches of statutory conditions in a timely manner.
The application supports:
All commonly used financial instruments

Transaction lifecycle from order to settlement

Calculating portfolio value

Analysis of the structure of assets from different points of view

Risk and limit monitoring

Internal reporting as well as reporting against control authorities

Integration with external systems and data sources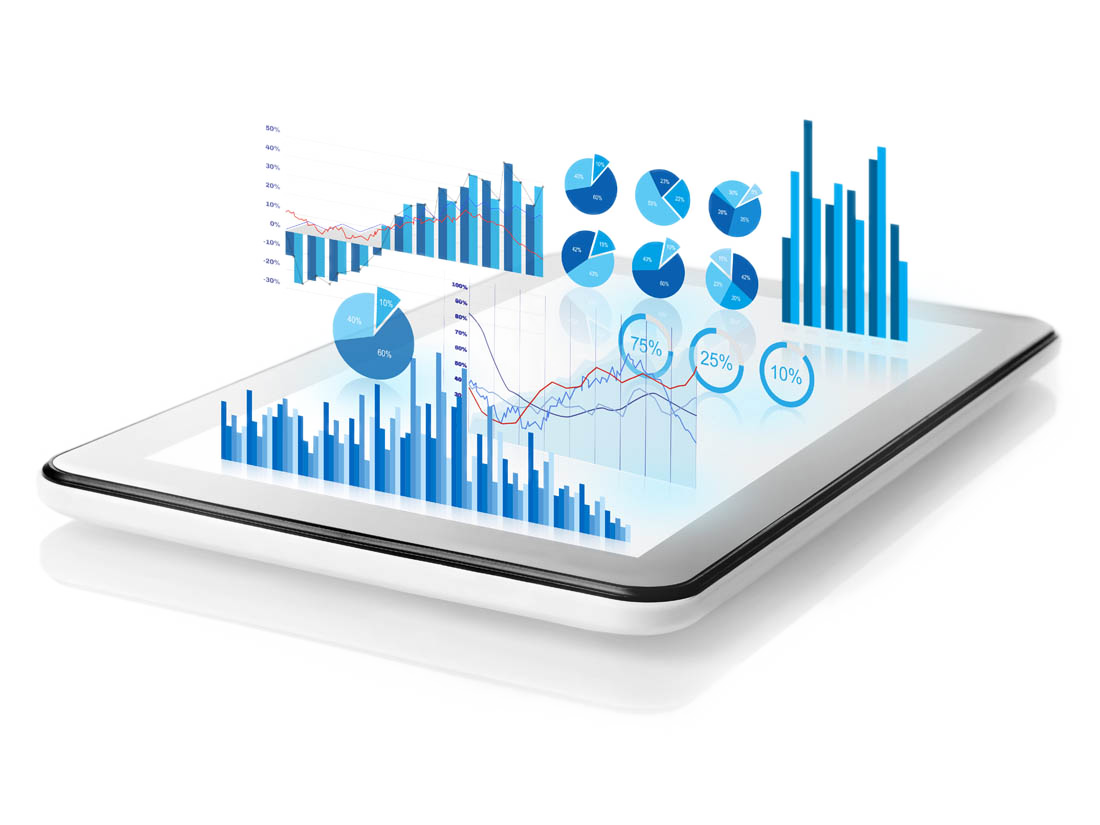 Would you like to know more ?
Do not hesitate to contact our experts today