It is the first and key software product of our company designed for comprehensive and efficient asset management for financial institutions. Thanks to our many years of experience in this area, the application guarantees coverage of all processes related to the control and management of mutual and pension funds, user comfort as well as communication security.   
 The application supports the business activities of financial institutions also its branches and external partners, it offers comprehensive information about clients, status and history of transactions, orders, issues and reductions, management and other charges, it generates statements and custom reports.
The AssetManager information system consists of the following functional modules:
Clients


It is used to register clients of the management company, their transactions, the status of assets, their services and it is used also for client reporting.
Portfolio Management


It is used to manage assets in mutual fund portfolios, to enter and register investment intentions, orders and trades, to value funds, to calculate NAV and share value.
Back office


It is used to implement the financial and equity settlement of client's and fund's transactions.
Reporting a Interfaces


It provides reports of various kinds of the above functional areas.
Classifiers


It manages the basic data base that is used in other AssetManager functional areas (countries, currencies, securities, etc.).
System


It is used to configure the system, i.e. to manage AssetManager's settings, which modify the behavior of the system as a whole, its individual modules, to manage users and user groups, to define the parameters and constants used in the system, etc.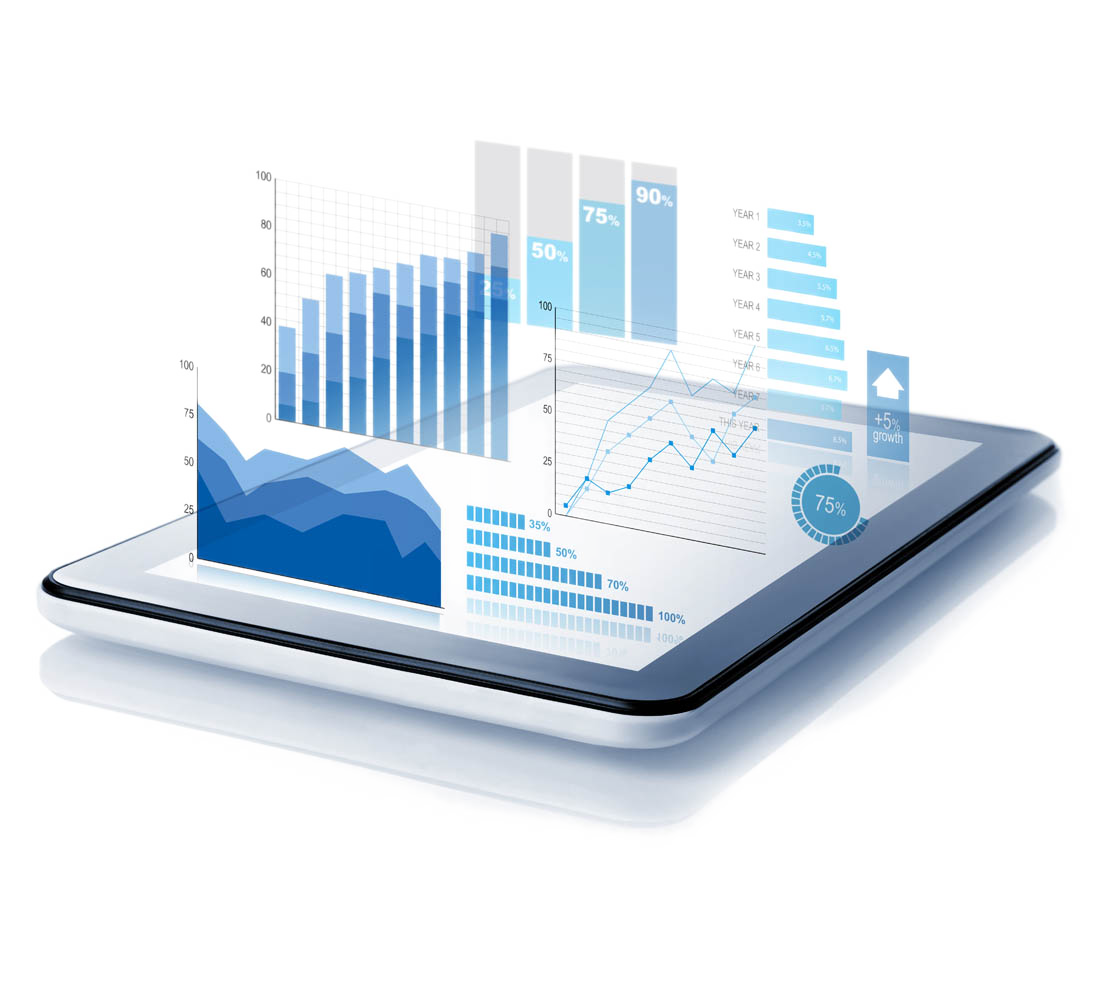 Of course, the application includes also support for MiFID rules, risk mitigation tools, compatibility with different investment scenarios and organizational structures. Open architecture provides simple integration with other applications.
Would you like to know more ?
Do not hesitate to contact our experts today