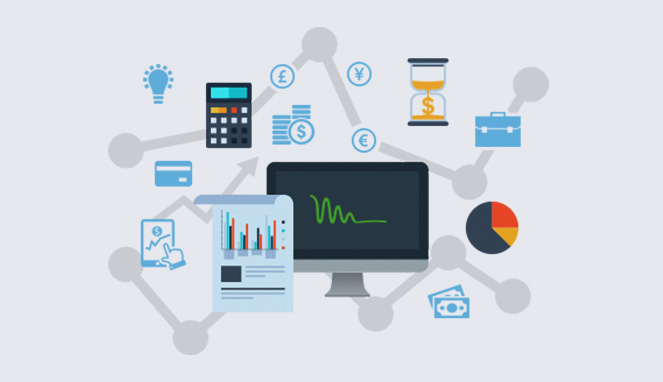 We have been comprehensively covering the management of financial assets – such as mutual and pension funds, private banking, branch network management, risk and portfolio management, CRM, portal and wealth management since 2000.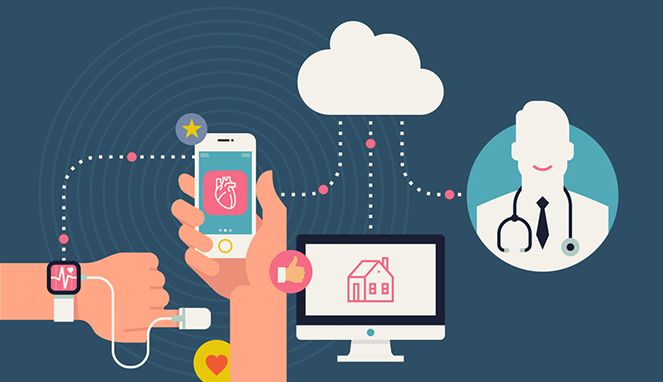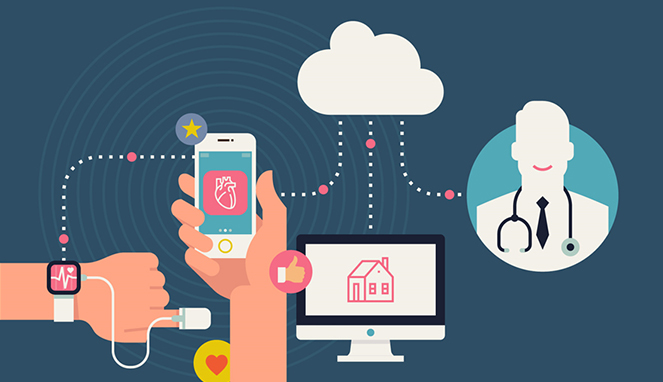 It is defined as a part of e-health and it means provisioning of medical services over long-distances. Therefore, the term telemedicine is sometimes described as distance medicine.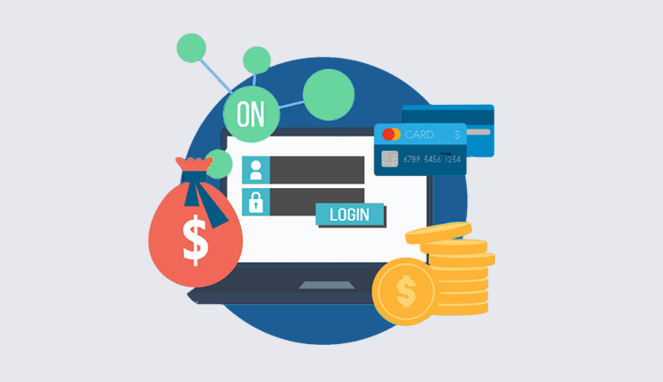 The traditional banking model is gradually changing in favor of digital channels. Requirements such as simplification and speeding up banking processes, opening up banks to third parties, supported by introduction of new technologies, give financial institutions an opportunity to introduce progressive changes and to benefit from them.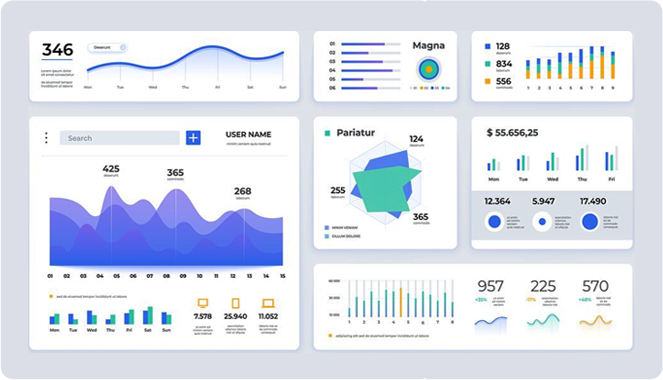 Each organization has its own specifics and many unique processes. That is why, most organizations need custom applications that are able to communicate with software solutions inside and outside the organization.
Would you like to know more ?
Do not hesitate to contact our experts today