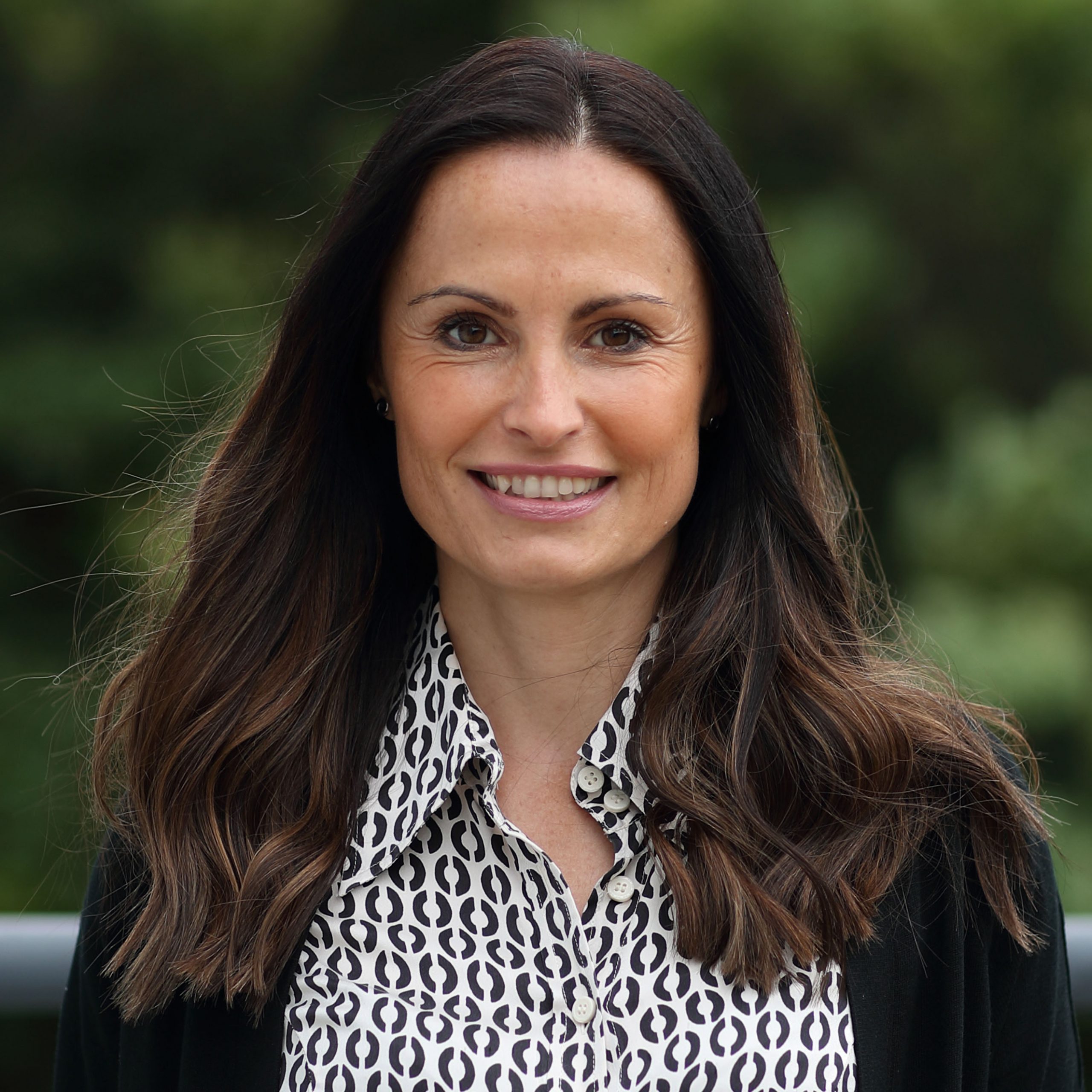 VERONIKA VÁNYIOVÁ
Member of The Board
A charismatic and always perfectly groomed woman, a member of the board of directors and a project manager with the ability to gain the favor of people by pleasant manners and rational thinking. She always keeps a cool head when solving problems and colleagues and clients love to work with her.
 She gained her experience with human resource and project management in large projects in public and private sectors's projects, such as National food catalog and portfolio management in various Slovak banks, projects for Erste Group Bank in Prague and Kiev, Electrification of VÚC services and the Office of the Constitutinal Court of the Slovak Republic. She also participated in a project introducing electronic toll system in the Slovak Republic.
 If Veronika did not work in the IT sector, she would definitely open a designer furniture store. She loves to follow trends in interior design.
Would you like to know more ?
Do not hesitate to contact our experts today