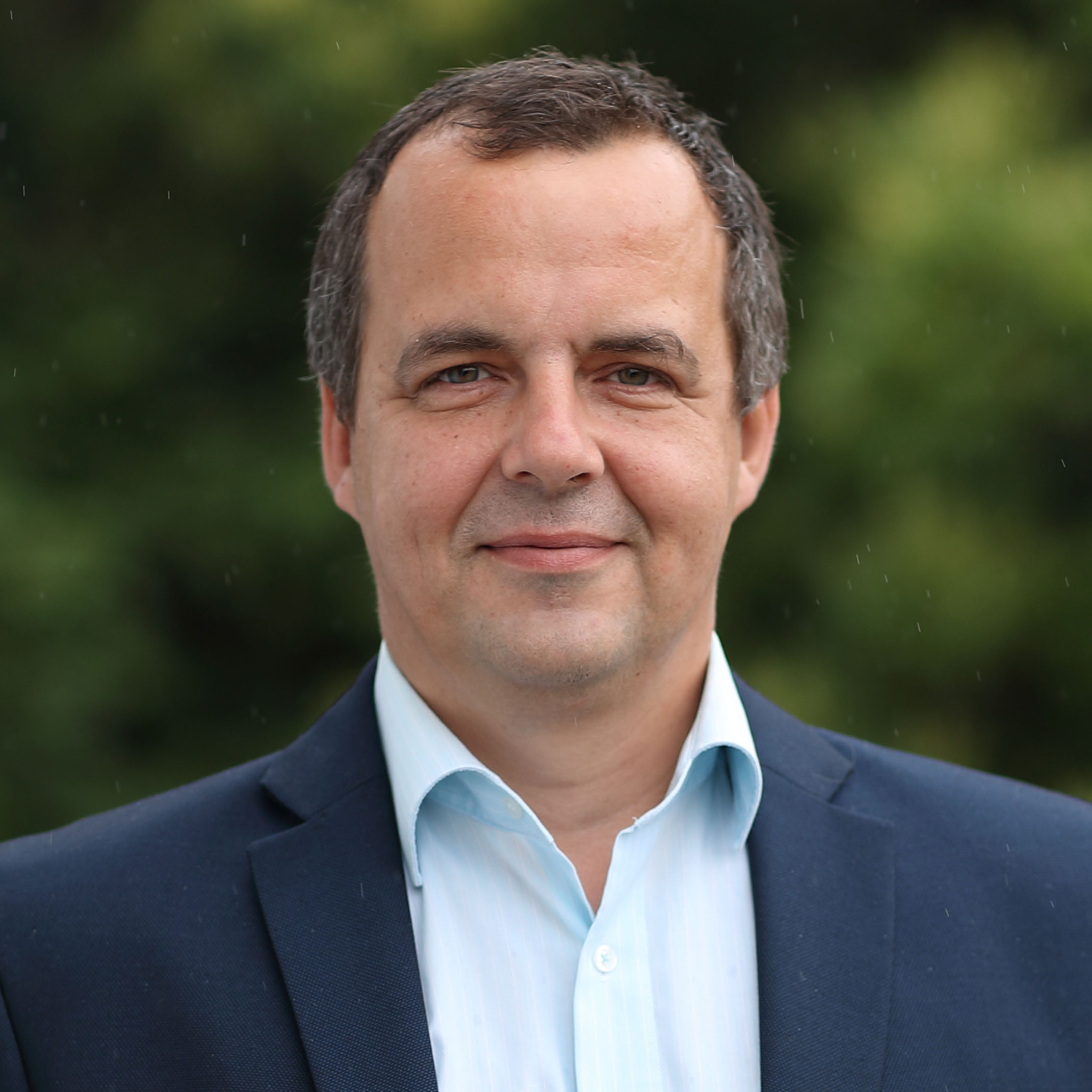 SLAVOMÍR KAVKA
Release & Deployment Manager
Slavo is one of the key people in the company and it's not because he always carries the server room keys with him. He has been with Goldmann Systems since the very beginning.
 He takes care of operations, occupies the position of Release Manager and is in charge of internal infrastructure, and system infrastructure designs for clients.
 Slavo always looks calm and tidy (except the space around his table 😊).
Would you like to know more ?
Do not hesitate to contact our experts today