PETER LAURINEC
Head of Frontend Development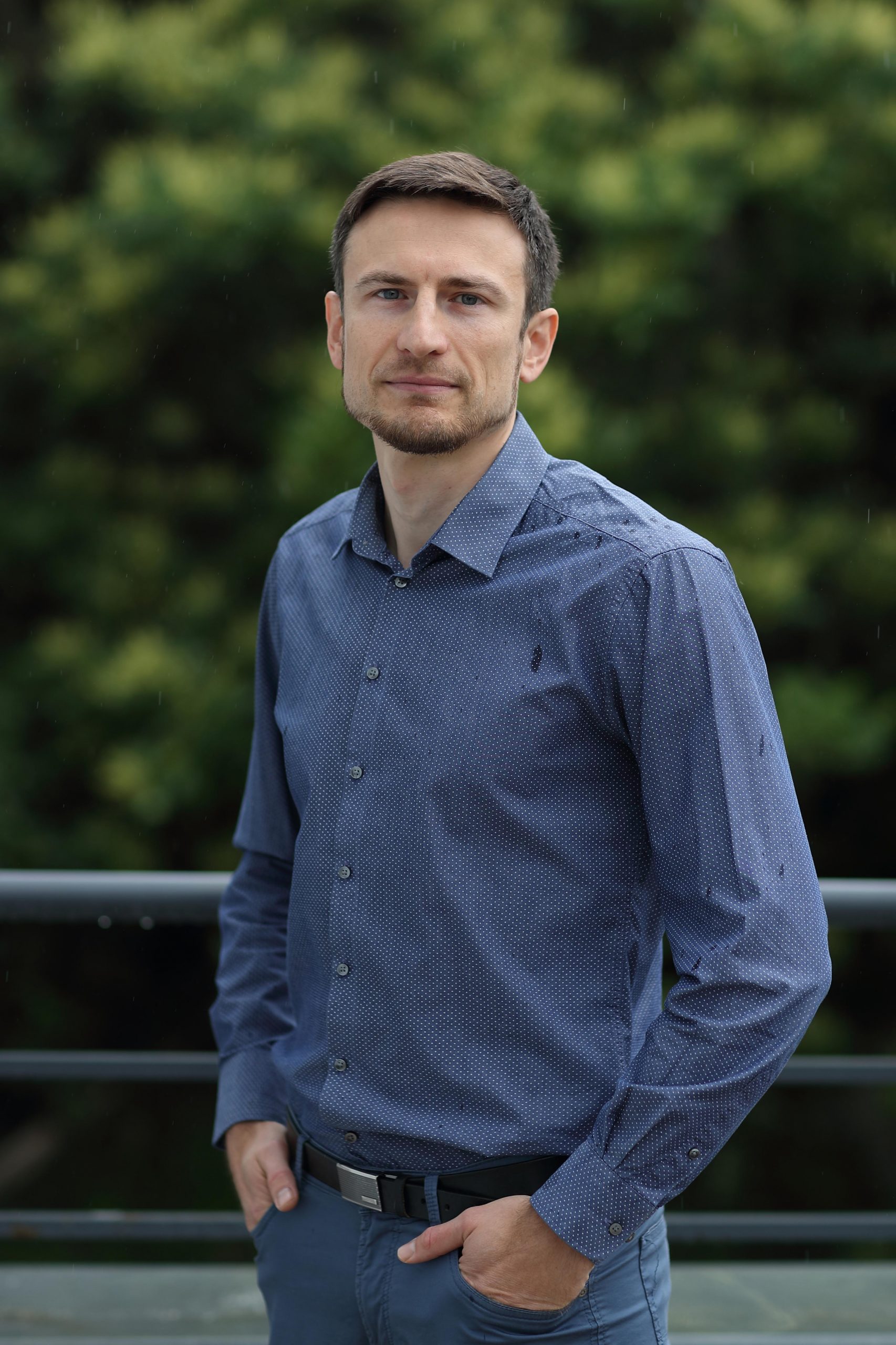 16 years of experience with Frontend Development is Peto's base to effectively manage the team of FE developers involved in the 365.bank project. Peto appreciates the opportunity (given by our company) to work on various projects, with modern technologies and to participate in innovations. He is currently developing a modern bank app for modern people.
If you can hear the constant rumble of a hand grinder from the company's kitchen, it is clear to everyone that a ritual preparation of fresh, incredibly fragrant coffee is taking place. Peto recommends slightly roasted coffee (filter v60 or AeroPress), natural coffee from Ethiopia or anaerobic coffee from Costa Rica enhanced with fermentation.
Probably the good coffee helps Peto to be in great condition for all his favorite sport activities, especially ice hockey, mountain biking, hiking, squash, snowboarding and cross-country skiing.
Would you like to know more ?
Do not hesitate to contact our experts today