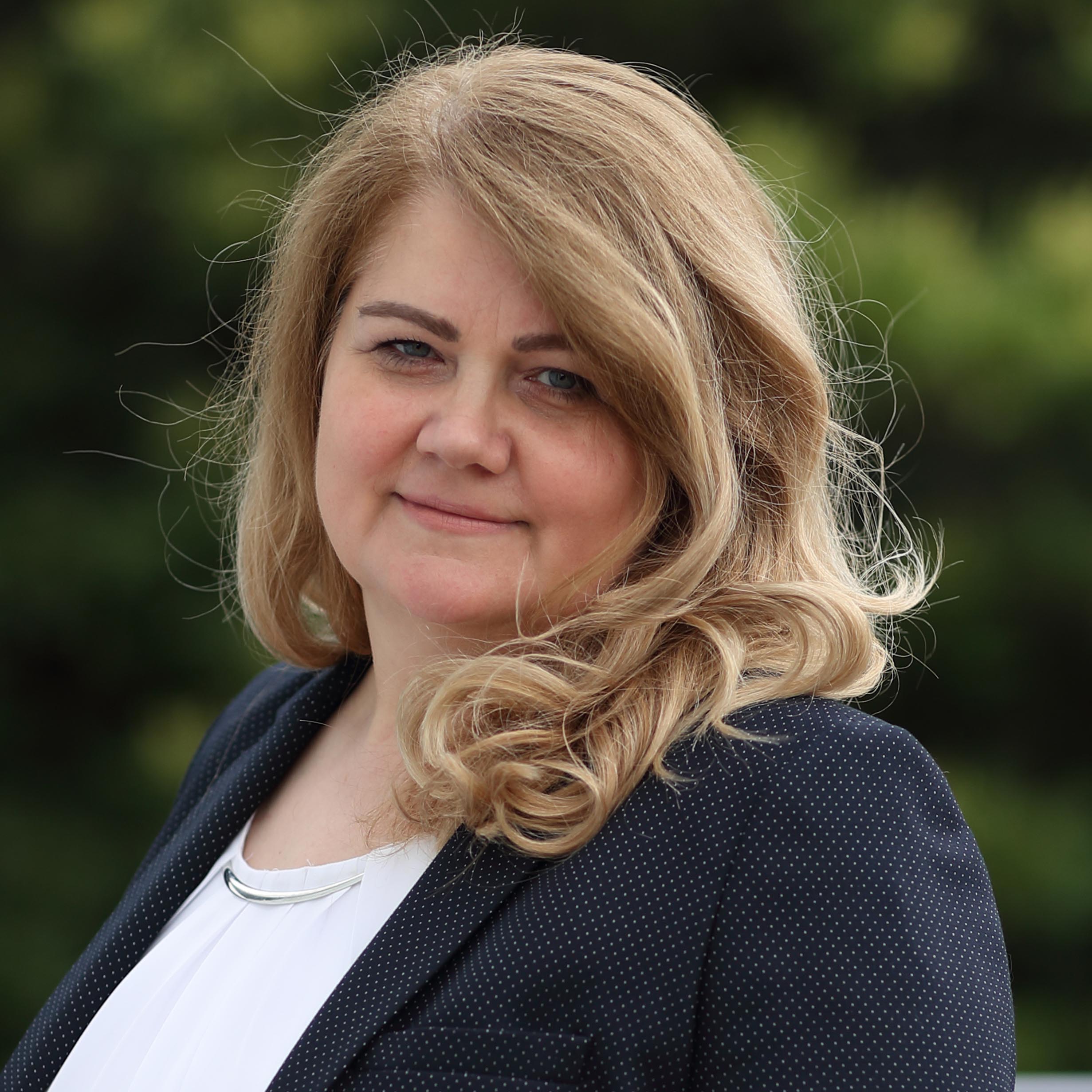 MONIKA HODASOVÁ
Test Manager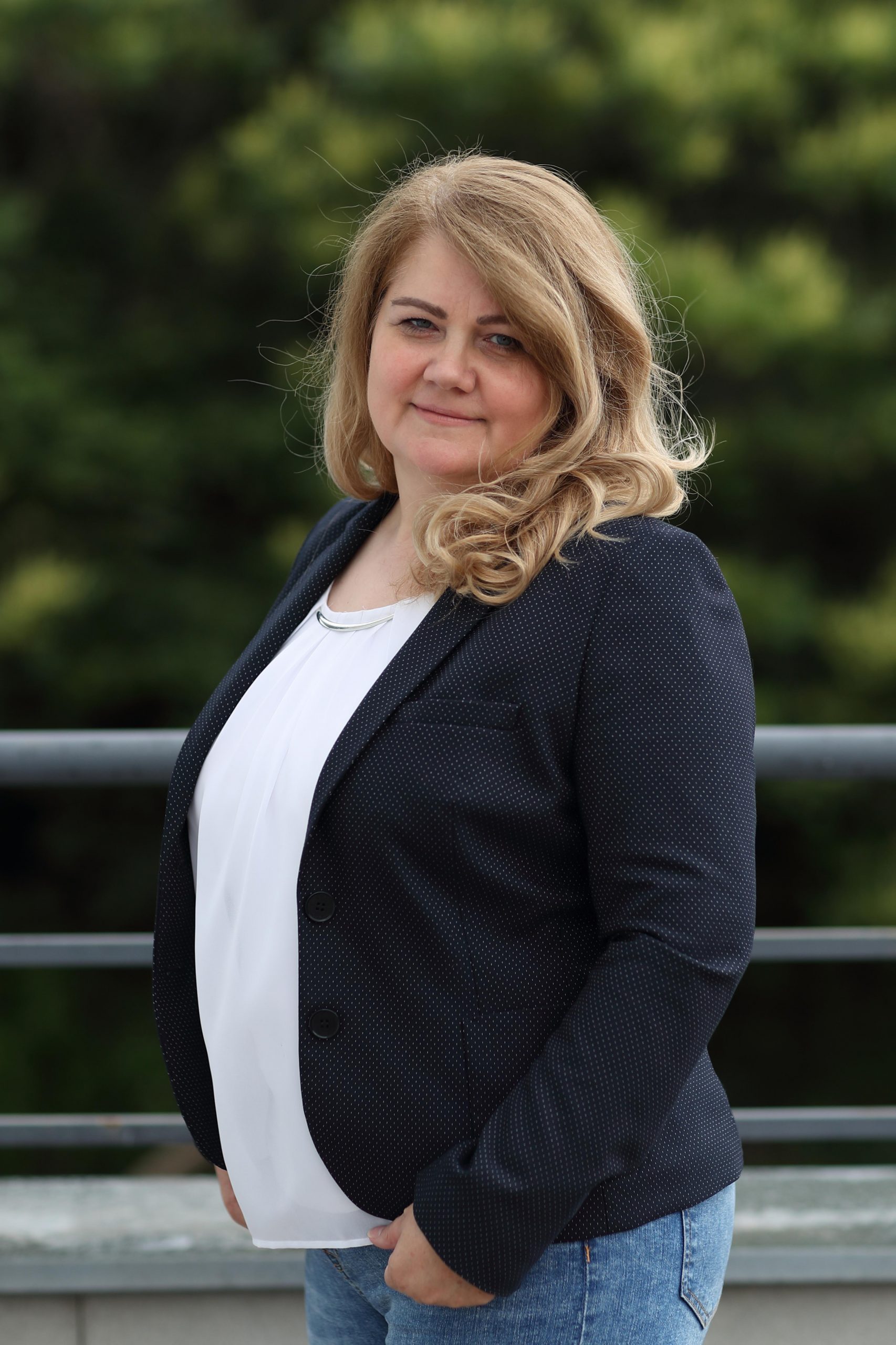 If there is a suspicious silence in the office, Monika is probably out. Her team of testers has to run at full speed and is well cared after as a reward.
 As a Test Manager, she monitors the quality and smooth running of the 365.bank mobile application.
 She enjoys challenges and diversity while solving demanding tasks. She is glad if she can "tidy up" and optimize processes. She has held various positions, from System Administrator, through Architect to Project Manager during her 20 years' experience in the IT sector. As a Project Manager she identified testing as an underestimated phase of software development life cycle and therefore accepted an offer to work in the position of Test Manager.
 She appreciates teamwork, collaboration on problem solving and mutual respect in her test crew.
Would you like to know more ?
Do not hesitate to contact our experts today