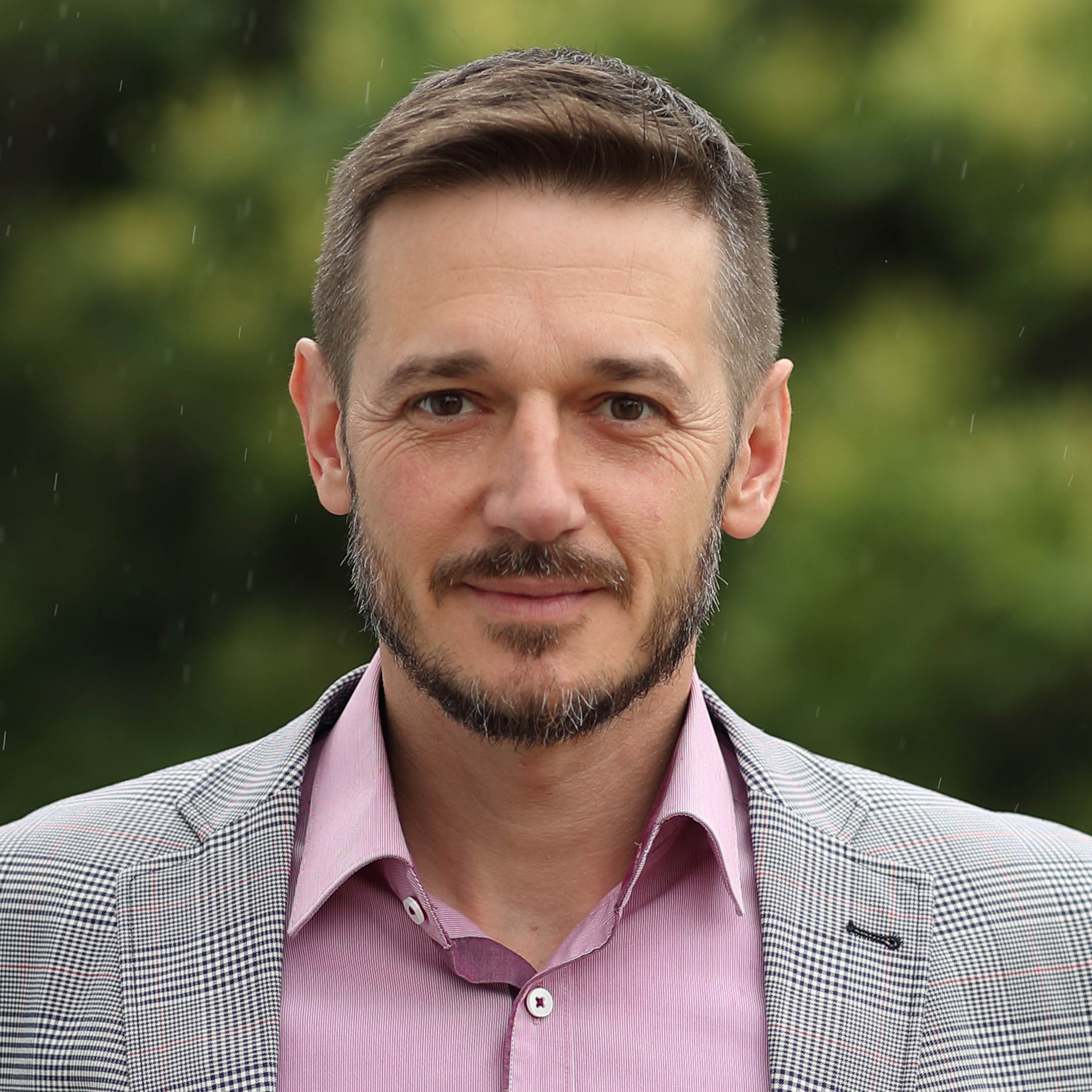 MARTIN BALÁŽ
Member Of The Board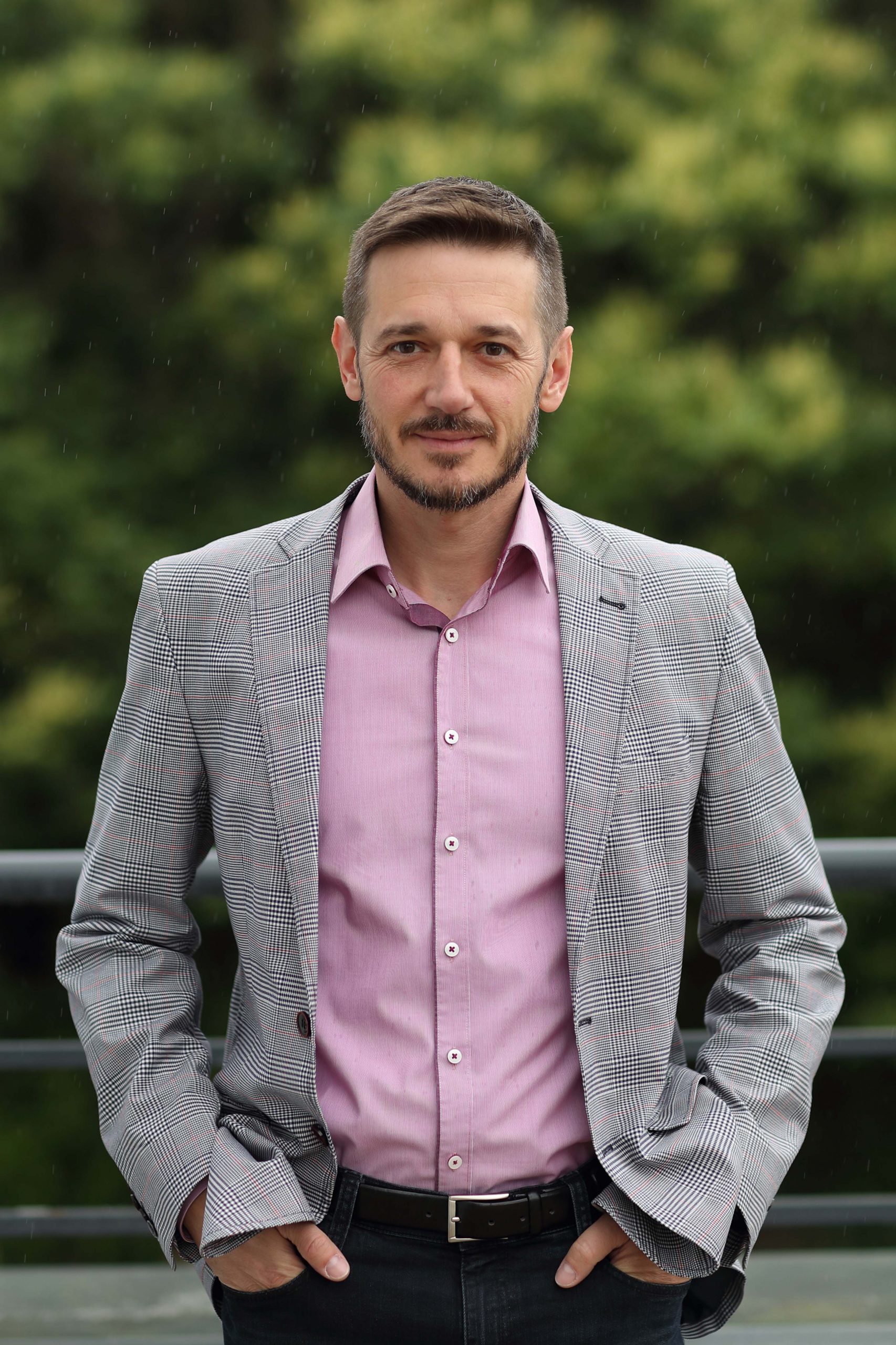 Martin founded Goldmann Systems in the year 2000. He is able to gain trust and respect using both his human and professional approaches. He can understand the needs of a client very quickly and guide him/her in solving business and technological questions. He looks for the best solutions for clients based on their needs, time and financial possibilities.
Martin is the kind of boss who solves any situation with ease and peace. He believes in people in his company and he cares a lot that everyone has a job that fills him/her and moves them forward.
Martin loves skiing on multi-kilometer slopes in the Alps. In addition, he likes to play football.
Would you like to know more ?
Do not hesitate to contact our experts today