ĽUBOŠ PETRÍK
Chairman Of The Board Of Directors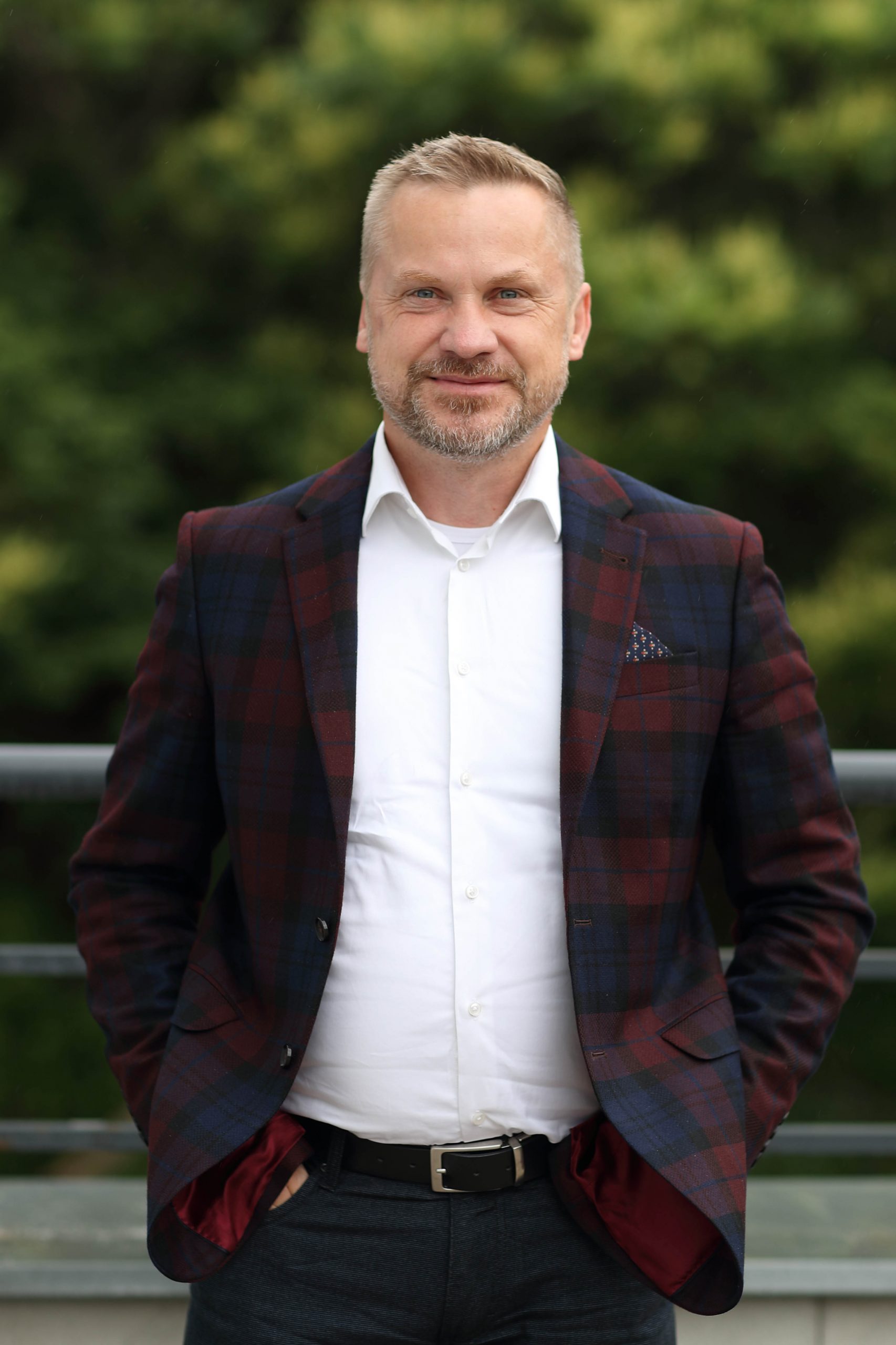 Ľuboš has boarded on Goldmann Systems as a veteran captain with rich experience gained in top management positions in large companies such as Datalan, or Wüstenrot stavená sporiteľňa.
He does everything to create a pleasant working environment for his colleagues. His human approach results in a friendly atmosphere and contentment, a base for perfect performance of his team.
 Wine lovers may know him as a passionate winemaker who loves wine from Slovakia. He also enjoys recreational running mainly through Šenkvice vineyards in his free time.
Would you like to know more ?
Do not hesitate to contact our experts today