KAROL KRASŇAN
Head of The Analyst Department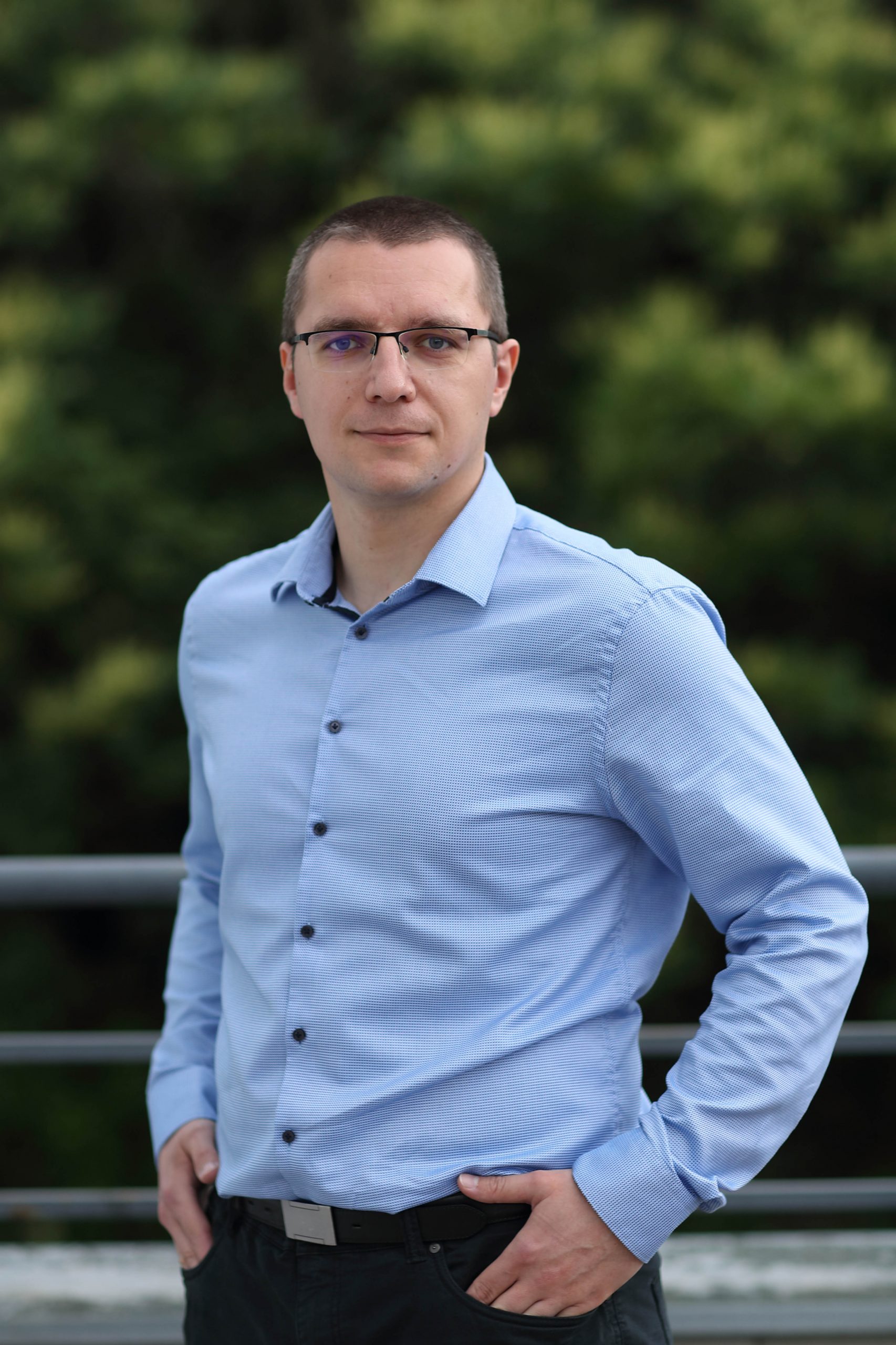 Head of The Analyst Department
Karol entered the world of IT as a Programmer and infrastructure administrator after finishing his study at the Faculty of Electrical Engineering and Informatics. At Goldmann Systems he started on a position of Analyst, and he moved forward step by step through various positions, including project management.
 Thanks to the fact, that he held different positions, he gained a deep professional knowledge and experience, he can apply in all phases of a project.
 Currently he is leading a team of analysts working on the 365.bank project. Together with the client, he seeks comprehensive answers to "how" and "why" questions. Karol has high expectations from himself and his teammates, but at the same time he is a great professional support for his colleagues. He achieves great results thanks to his ability to estimate the strengths and weaknesses of each team member. 
He has an acute shortage of free time. When he has some, he throws women into the air. This is called acroyoga.
Would you like to know more ?
Do not hesitate to contact our experts today