Customer Onboarding in banking – 365.bank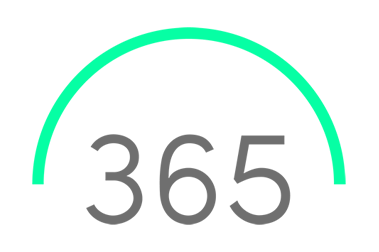 Customers of 365 bank have the opportunity to set up a bank account completely online, without any physical interaction and paperless. All of this available via cell phone within 10 minutes.
365 Bank was the first bank in Slovakia to introduce a completely electronic and paperless process of acquiring a new customer via a mobile banking application. The application meets the high demands of ease of use and good user experience (UX) as well as all legislative requirements that banks must comply with when onboarding new customers (KYC, AML, etc.).
A 365 Bank's customer has his/her new account available as soon as the onboarding process is completed in the mobile app. He/she doesn't have to go to a bank branch, wait for a courier with a contract or wait for a verification payment. The Bank has an online process of onboarding customers with minimum staffing requirements and fully compliant with European legislation.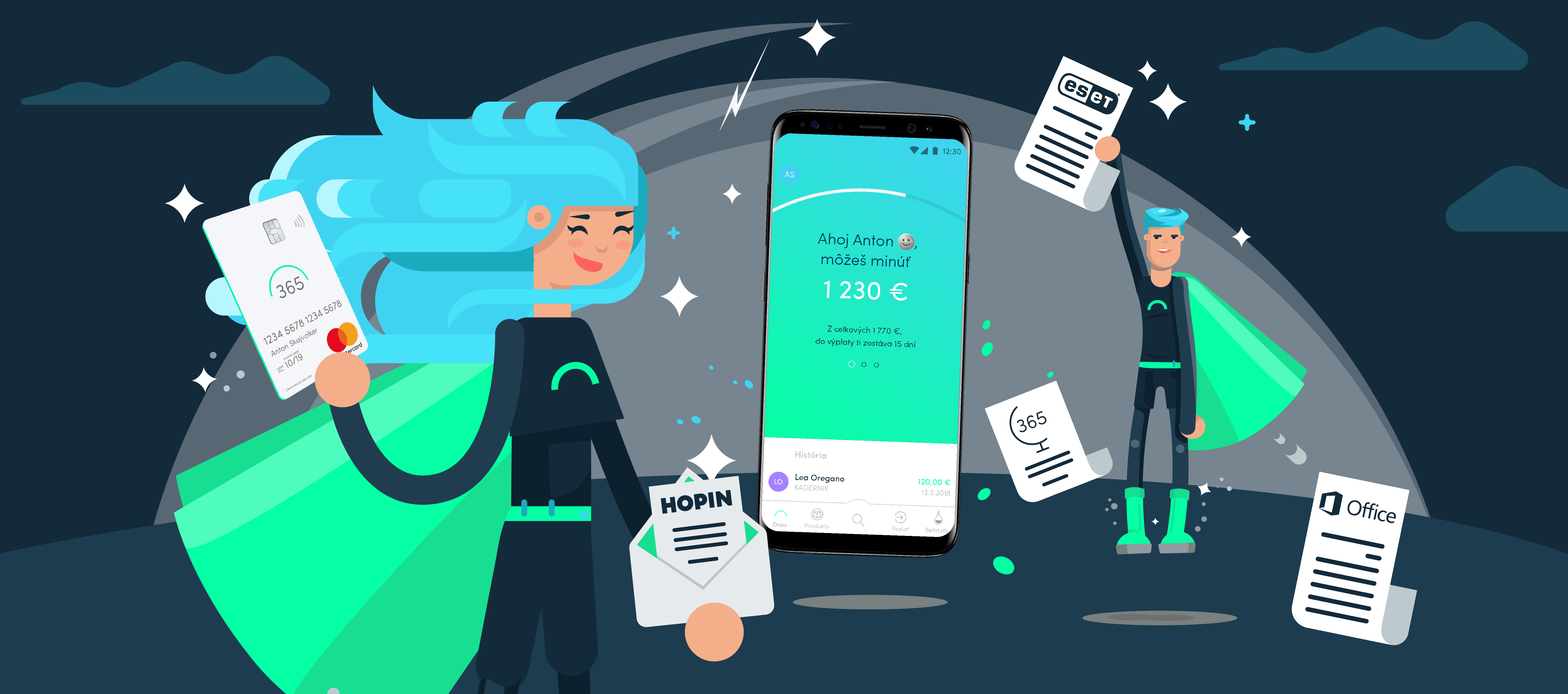 Key steps of the onboarding process:
Verification of phone number and email

Scan and verification of ID card

Signing an in-app contract

Identity verification via video call
Business benefits:
Onboarding a new customer within minutes

 

Convenient access to banking services

Process automation to increase efficiency, reduce operational risk and operating costs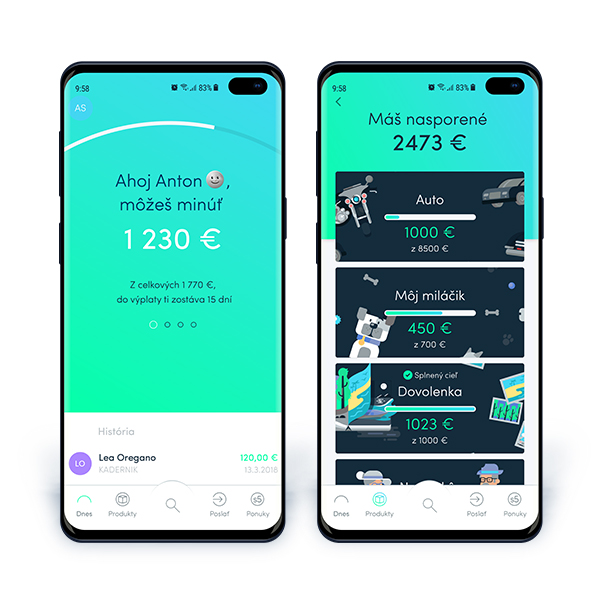 The solution includes:
Verification of phone number and email using OTP codes
Usage of Google sign-in and Apple sign-in
Scaning of an ID card and recognition of data on the document
Evaluation of the rate of change in client identity data vis-à-vis OCR
ID card check against the central register maintained by the Ministry of Interior of the Slovak republic
Declaration on politically exposed persons and check against the register of politically exposed persons
Checking other internal or external registers (e.g. black list, social insurance institution)
Generating contract documentation
Electronic contract signature
Setting up internet banking sign-in information
 Activation of the mobile app
Verification of the client via video call
Setting up a correspondent address and marketing consents
Support for fall-back scenarios (verification on Compliance, verification at the post office, completion of onboarding later)
Support for Bank's Call Center

Would you like to know more ?
Do not hesitate to contact our experts today