Asset management
Product family for complex asset management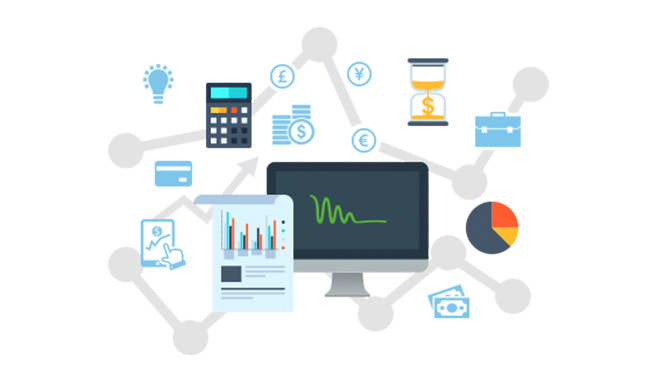 It covers management of financial assets – starting from mutual and pension funds to private banking, branch network management, risk and portfolio management, CRM, portal and wealth management. We have been focusing on the needs of financial institutions since the year 2000 and we successfully meet their expectations and requirements in the field of asset management. Whether it is the sale or purchase of securities, asset settlements, financial transactions processing, data processing and evaluation or compliance, we can help.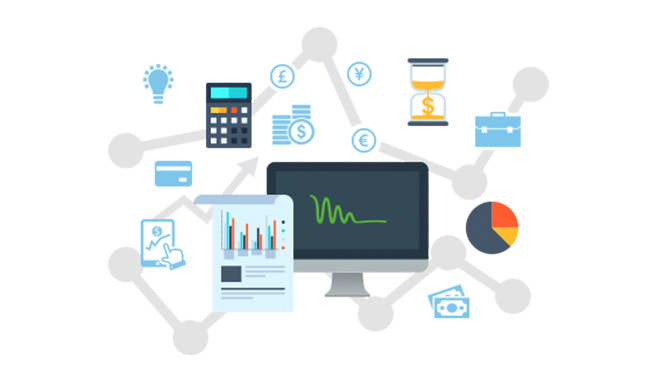 The asset management business and mutual funds strengthened and expanded in Slovakia at the beginning of 2000. Our company was given a chance to build a core asset management system for one financial institution with foreign capital. We built it within four months.
AssetManager, product of our first mutual fund business opportunity, together with the DepoManager application (with all the features for depositaries) have soon become successful products and have been implemented in many domestic or foreign banks or their subsidiaries.
As mutual fund portfolio management has many characteristics in common with pension funds and with the business of private banks, we soon began to expand AssetManager to a broader core platform (framework), so it became suitable also for private banking of financial institutions. As a stable and reliable partner of many banks on the domestic market, in 2004 we decided to extend the core system by management of securities, bonds and other financial instruments in the property accounts of bank clients, and we also developed several auxiliary applications.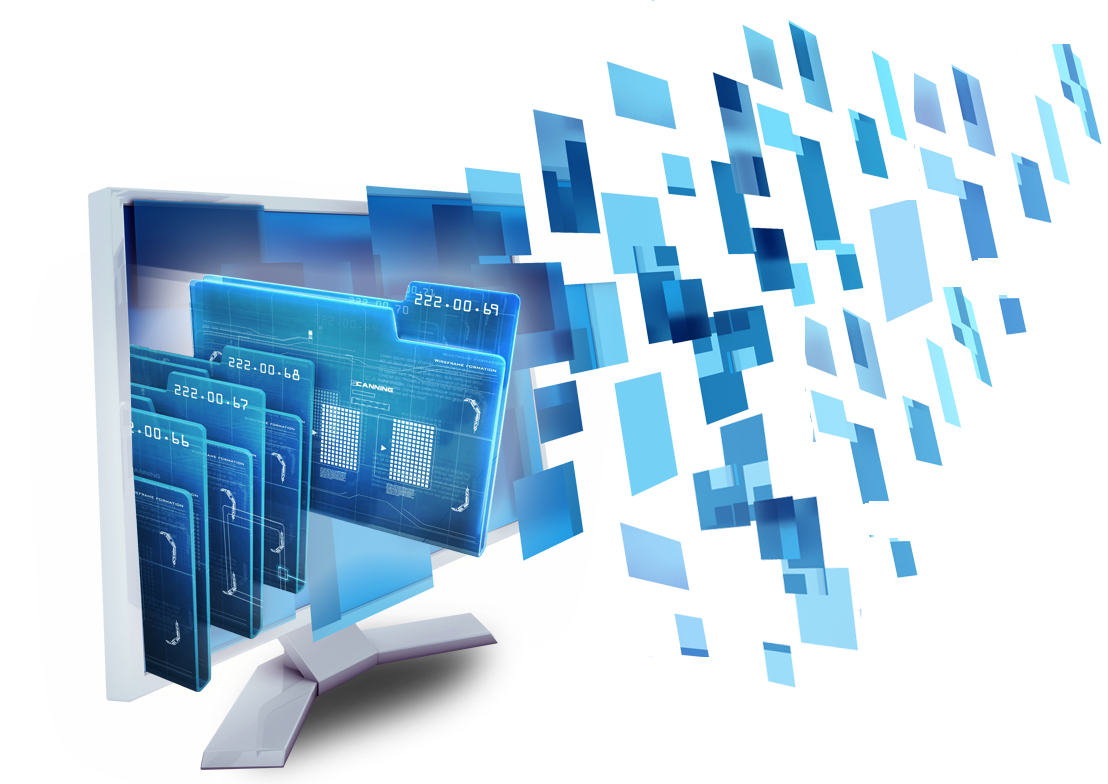 We managed to establish ourselves in most financial institutions despite the limited size of the financial market in Slovakia. We have a professional team of analysts and developers with rich and especially long experience in this field. We have managed to retain our most competent and experienced employees and we see corporate human capital as one of our biggest advantages.
The financial sector remains our main subject of interest and we are constantly striving to expand our market share by providing high quality services while maintaining cost efficiency and maintaining top quality of human capital.
Would you like to know more ?
Do not hesitate to contact our experts today