ANDREJ TARIŠKA
Head of AssetManagemet BU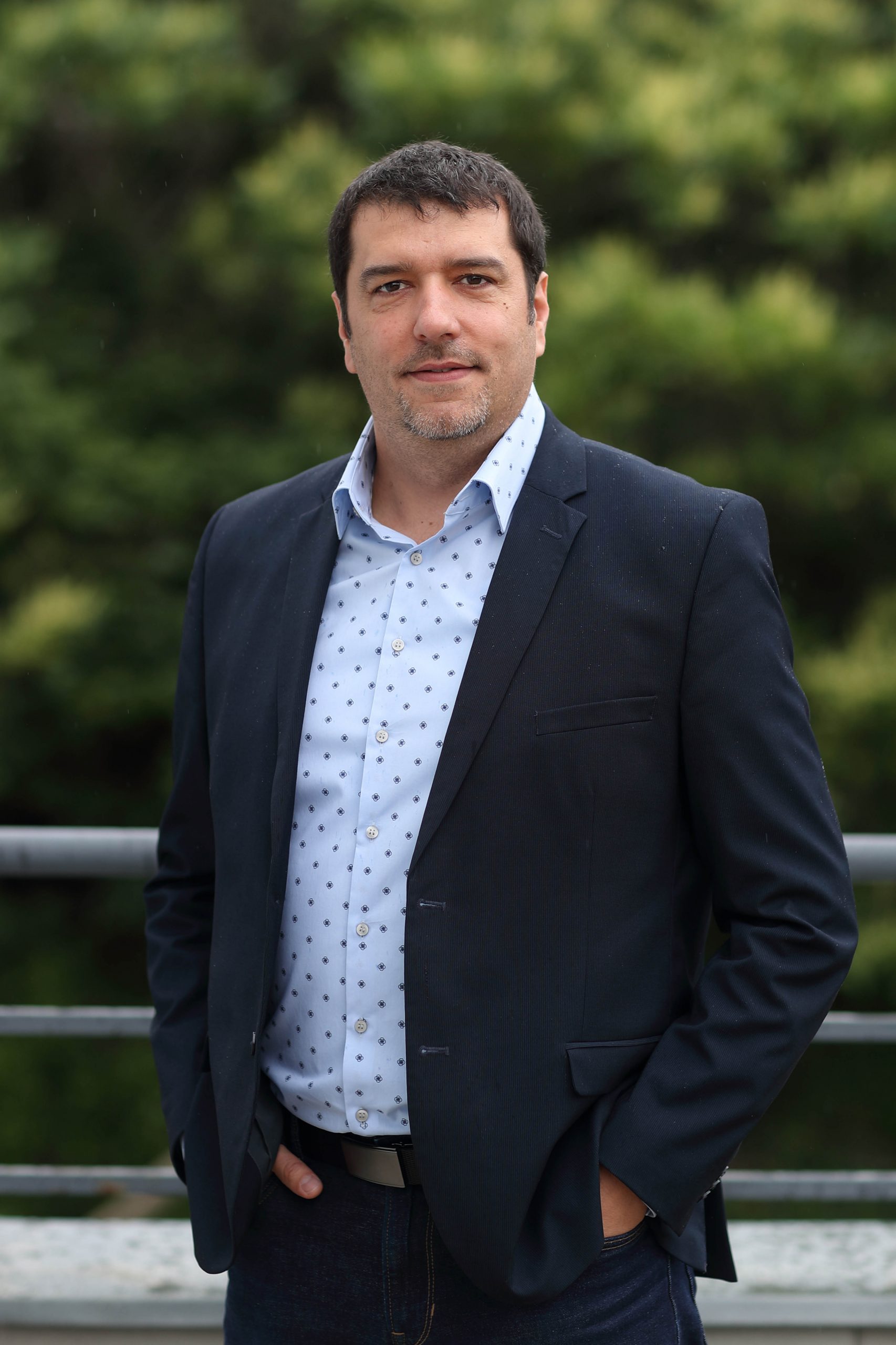 Andrej has been with Goldmann for 19 years (2020). He has held several positions from Tester, Analyst, Supervisor to Project Manager.
 In addition to professionalism, he values the friendly relations between colleagues in the company. He himself contributes to the atmosphere with pleasant humor and team spirit. If the circumstances allow it, he likes to play football with his teammates.
As a Project Manager, he is primarily responsible for the implementation of the Asset Manager in asset management companies and depositories. Andrej also creates positive relationships with clients thanks to his constructive approach to task solving and his constant effort to find optimal solutions,
He devotes all his free time to his three daughters and his wife. As they say, he earned his place in heaven.
Would you like to know more ?
Do not hesitate to contact our experts today